Poly-Vi-Flor® vitamins with fluoride provide your child protection from tooth decay and cavities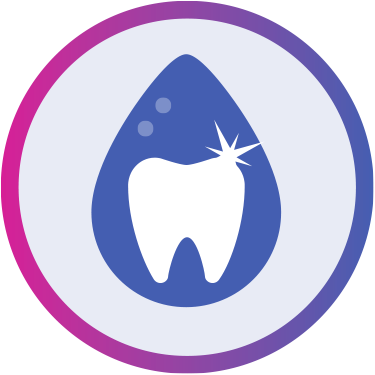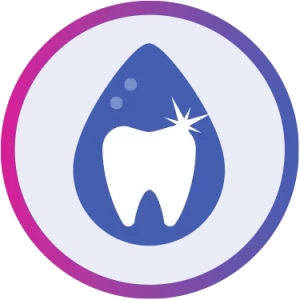 Fluoride to Help Prevent Tooth Decay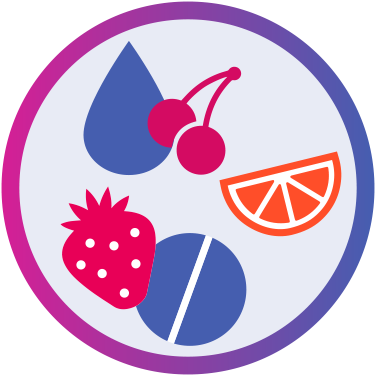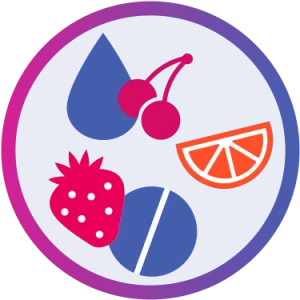 Great-Tasting Berry Chewable
Tablets or Fruity Drops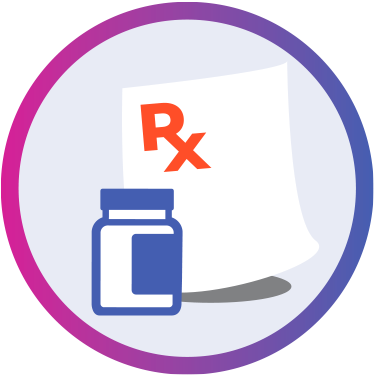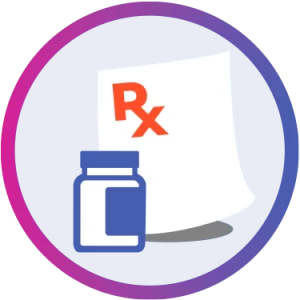 Prescription-Grade Vitamins to
Support Growth and Development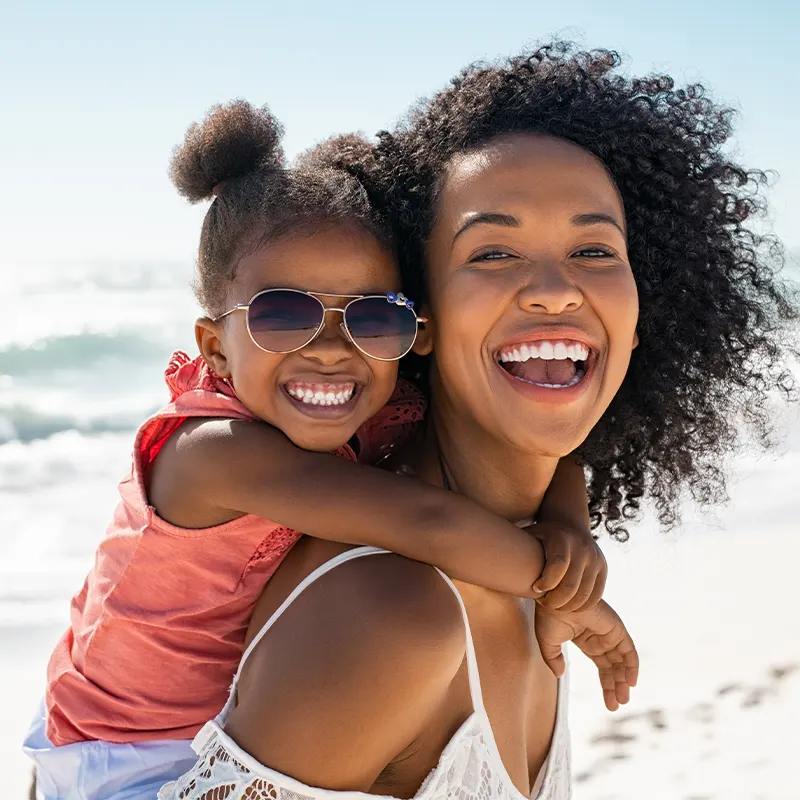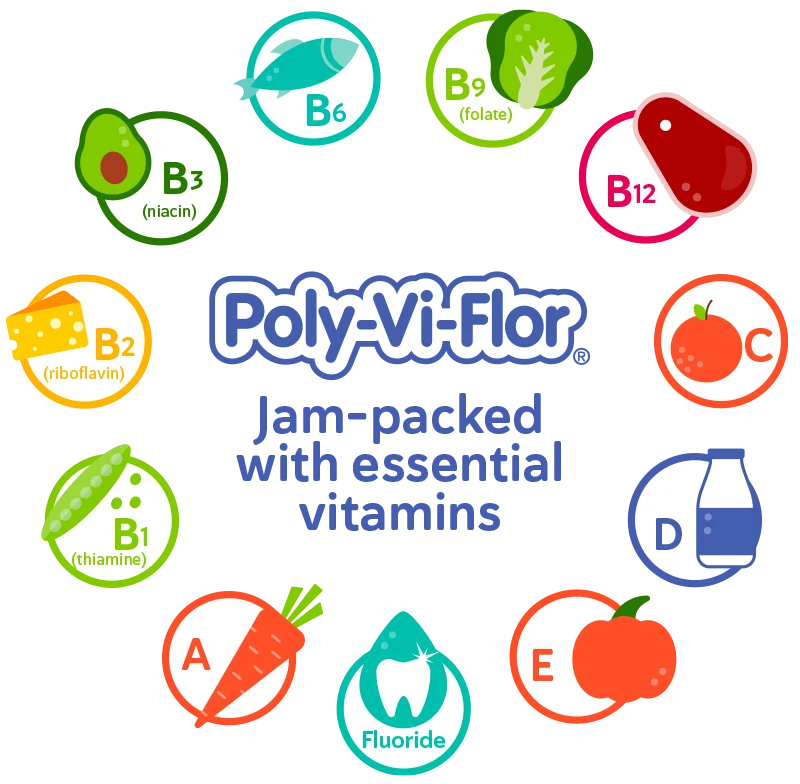 Fluoride protects tooth enamel and can help reduce the likelihood of more serious dental problems.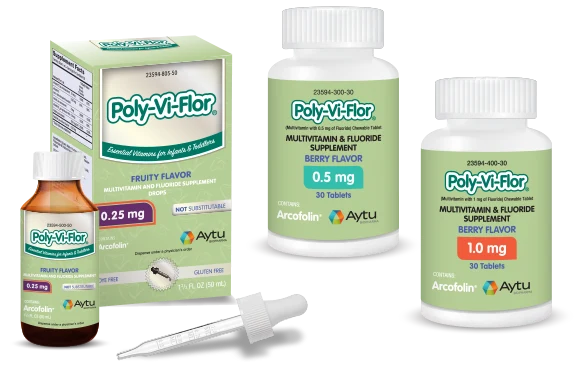 Caution: Poly-Vi-Flor® chewable tablets are not recommended for children under the age of 4 due to the risk of choking. Tablets should be chewed.
We love to see our children smile
but caring for their oral health isn't always easy.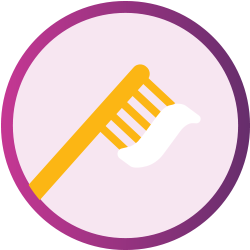 Struggle with Brushing Teeth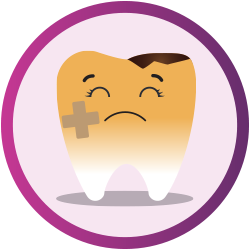 Threat of Cavities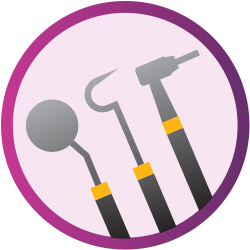 Fear of Dentist
Fluoride is essential for healthy teeth and supports your child's overall oral hygiene.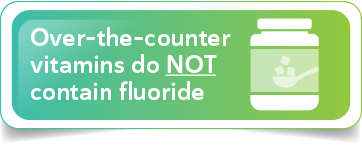 Tooth decay doesn't just go away
it can lead to cavities, pain, and tooth loss.
#1
Tooth decay is the #1 chronic condition of childhood in the U.S.
59%
Of children aged 2-19, 59% have cavities in their permanent teeth
60% to 90%
Tooth decay is a major public health problem in children, affecting 60% to 90%
51 Million
Dental related illness causes 51 million lost school-hours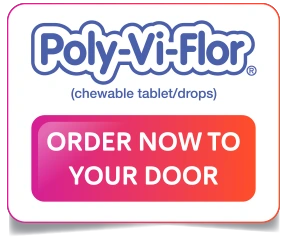 Only available in NJ, NY, PA
*These statements have not been evaluated by the Food and Drug Administration. This product is not intended to diagnose, treat, cure, or prevent any disease.